Check out these useful tips on how to rent an apartment in Jakarta!
Rent a house, room, or apartment for an expat can be tricky, especially if Jakarta is an unfamiliar place for you. There are a lot to consider to find the right place to live.
So, here are some useful tips that you might want to know before renting an apartment in Jakarta.
Also read: Drama Korea Romantis Terbaru, Ini Sinopsis, Pemain, dan Link Streaming Crash Course in Romance
Tips on How to Rent an Apartment in Jakarta: All You Should Know
From choosing the right location, find reviews and recommendations, as well as booking an apartment on trusted platforms, here's what you need to know.
1. Find the right location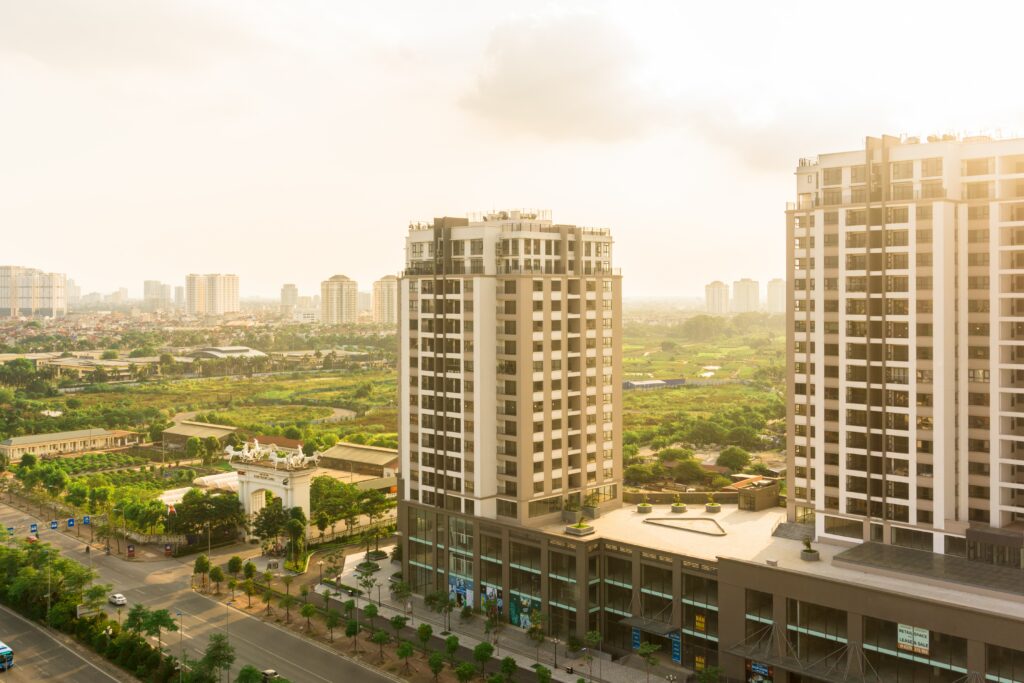 First of all, you need to find the right location. There are some popular areas among expats in Jakarta, like Kemang, Cipete, Pondok Indah, Cilandak, SCBD, Dharmawangsa, or Senopati. There are many international schools located in these places as well.
Although most people live in standalone houses, many also choose to stay in an apartment. Several popular apartments for expats are Kemang Village, Dharmawangsa Residences, Senopati 8, Pakubuwono, Pondok Indah Golf Apartments, Dharmawangsa Essence, Oakwood Barito, ShangriLa, Four Seasons Residence, Apartemen Thamrin Residence, and many more.
Most of all, you need to find a place that is near to your office, university, or other places that you visit regularly. Since Jakarta's traffic can be so bad at rush hours, you may not want to get stuck in traffic jam for hours.
2. Rent an apartment near public transportation in Jakarta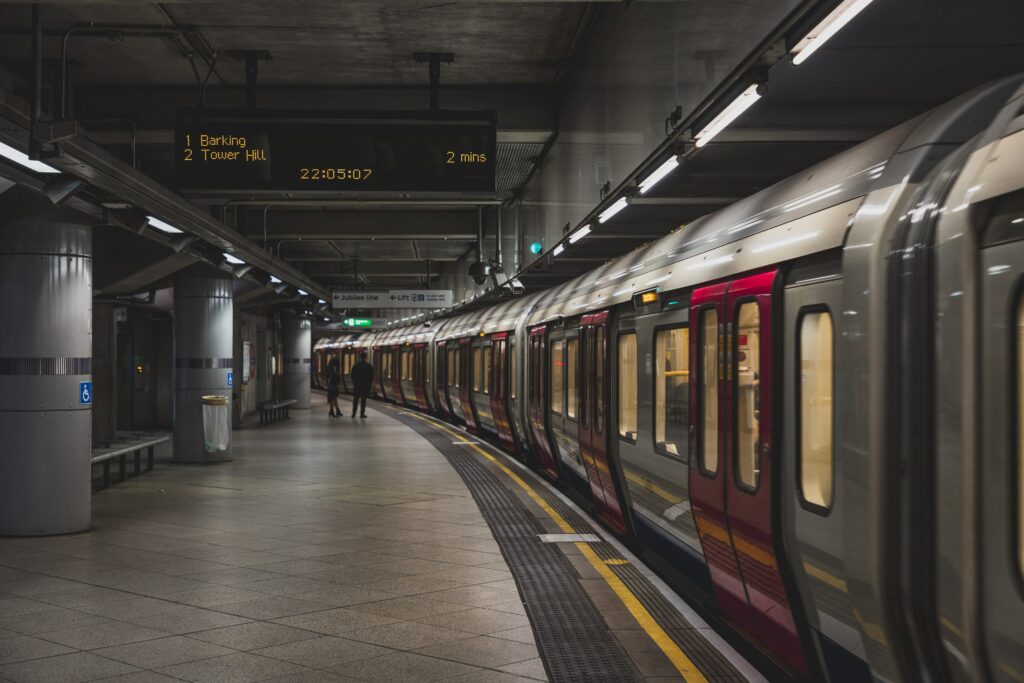 It is also advised to be sure about public transportation if you are using it. Choose an apartment that is located close to public transportation like MRT or TransJakarta. These two public transportations options are the most popular and preffered among expats in Jakarta.
If you are not going to use public transportation but probably will take other kinds of transportation like taxi, Gojek or Grab Bike (online motorcycle taxis), or bajaj, it will be easier if you choose an apartment with easy access.
Also read: Jadi Unggulan di M4 World Championship, Ini Profil RRQ Hoshi dan Biodata Para Pemainnya
3. Know your surroundings before rent an apartment in Jakarta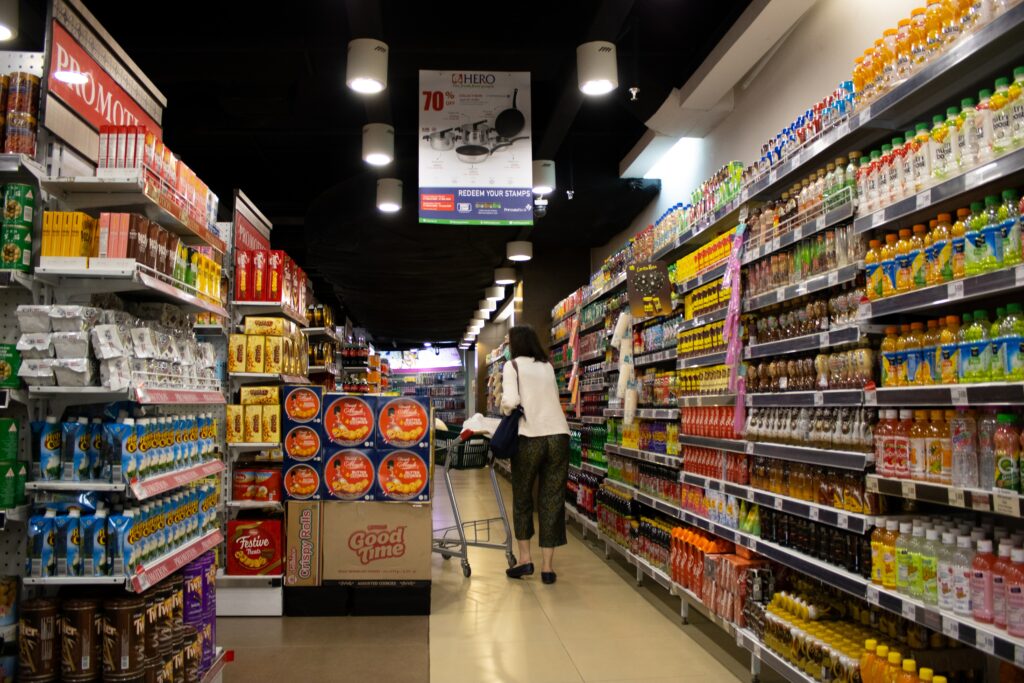 Since you may live in a place that is not familiar to you, it will be better if you find out about your surroundings before renting an apartment in Jakarta. Whether finding out the nearby restaurants, stores, coffee shops, supermarkets, and even schools or office areas.
You might also want to consider if the surrounding area is quite safe, walkable, or not too crowded, based on your own preferences. Therefore, you can make sure that you are choosing the right place to stay and can live more comfortably in the city.
4. Look for reviews or recommendations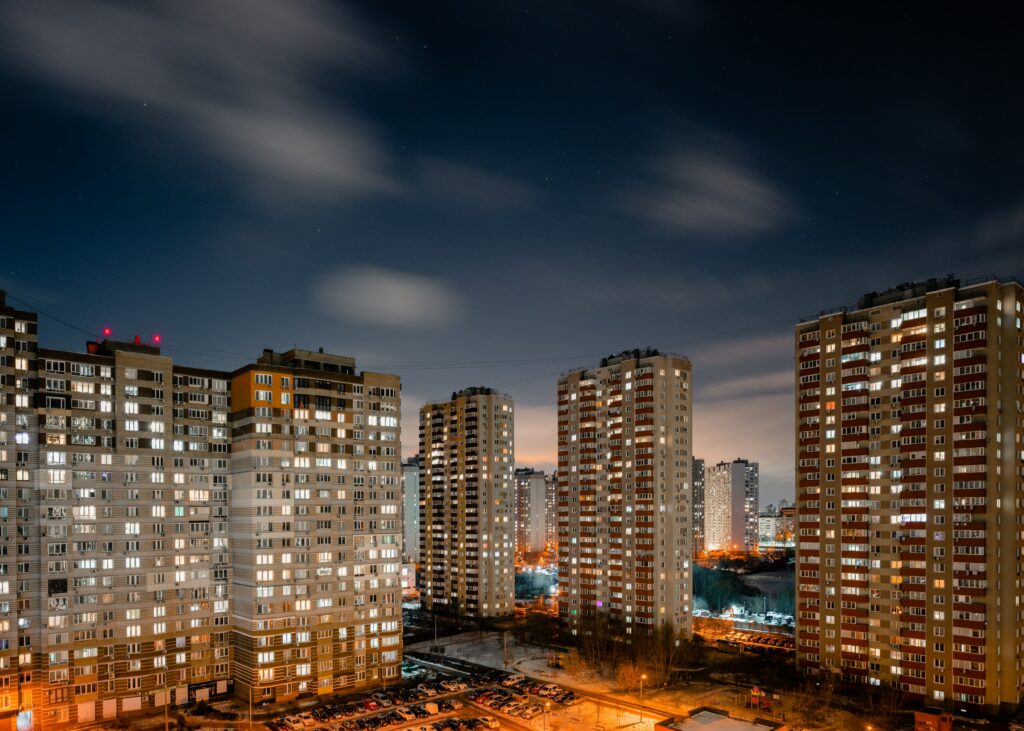 If you feel unsure about the place that you are going to rent, you can try and find any review or recommendation either from social media, forums, the internet, or from people you know who also live in the city. It can give you more options, alternatives, and real-life experiences from people who stay in those apartments.
Also read: The Last of Us HBO Tayang | Intip Sinopsis, Pemeran, dan Fakta Uniknya!
5. Consider the price before renting an apartment in Jakarta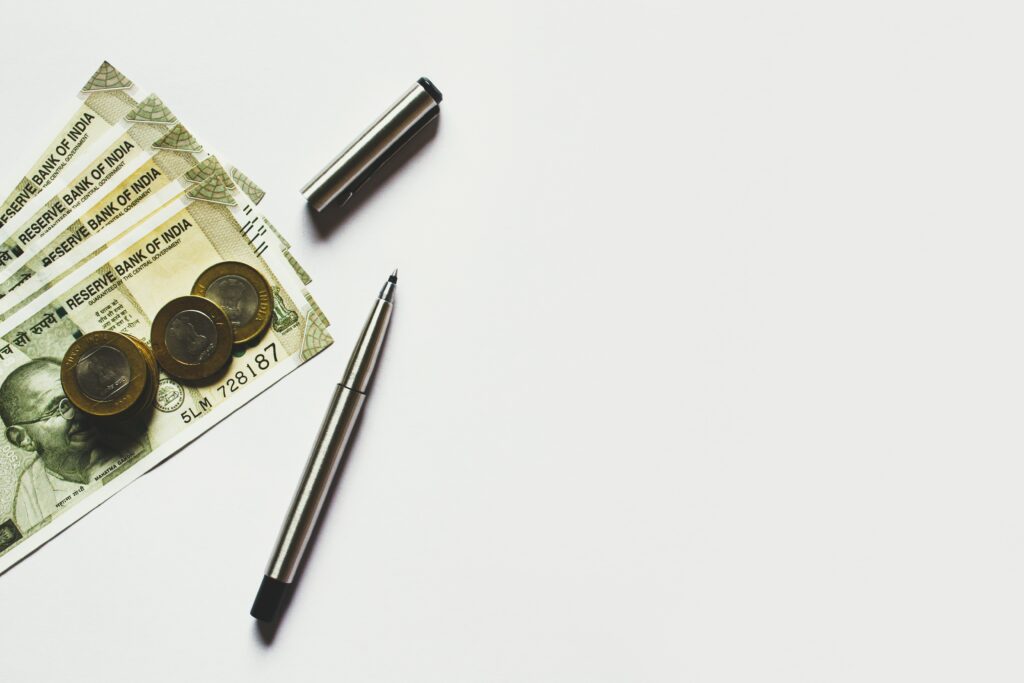 You might also want to make sure that the price fits your budget. It is probably one of the most important things to think about, since you surely don't want to pay rent out of your budget.
The price quite varies, depend on the apartment's location, facilities, and types. It might cost you IDR 10 million per month or more if you stay in a high-quality apartment in a central business area. However, you can also find a cheaper one in suburban areas with limited facilities that may be around IDR 4 million per month.
6. Find and book an apartment on reliable platforms

The last, but not least, is to book your apartment on reliable and trusted platforms. One of them is Rukita. In Rukita's app and website, you can find and book your apartment in a very easy way and definitely hassle-free! Worry no more about looking for a place to live in Jakarta, Rukita is ready to help you.
---
Those are some tips that might be useful for you when you are looking for an apartment to rent in Jakarta. Hope you can find the perfect place to live in this beautiful city!
Want to find a comfortable, modern, and strategically located apartment to stay in? Rukita offers many kinds of apartments that you can rent to live a more comfortable life.